Quick Lane

Burlington Quick Lane Tire & Auto Centre
No appointment necessary! The Quick Lane Tire & Auto Centre at Discovery Ford in Burlington offers friendly, while-you-wait service on cars, vans, SUVs, and light trucks of all makes and models! The experienced factory trained technicians in our Quick Lane handle all vehicle maintenance and light repairs, such as: tires, oil and filter, and batteries. At our Quick Lane Tire & Auto Centre you can view our service bays, allowing you to see exactly what service is currently being performed on your vehicle by our experienced technicians. Come and see us today for fast and friendly service!
Extended Winter Hours
It's that time of year again! From November 1st to December 31st We will be extending the Quick Lane hours to 9pm Monday to Thursday. The extended hours greatly reduce the backlog with winter tire changeovers.
The extended hours in the Quick Lane are by appointment only. The appointment times are 6pm, 7pm and 8pm. We will book 3 appointments every hour for a total of 9 per night. When you make an appointment, please request 6pm and 7pm slots before booking for 9pm.
Need Tire Storage?
We do tire storage. Please see your advisor for details.
Questions?

If you have any questions about Quick Lane service at Discovery Ford Burlington, we're happy to help. Please call 905-633-8888 for more information.
Quick Lane Tire & Auto Centre offers a convenient way to get quality automotive service for all makes and models.
AT QUICK LANE, CUSTOMERS RECEIVE:
Personalized Care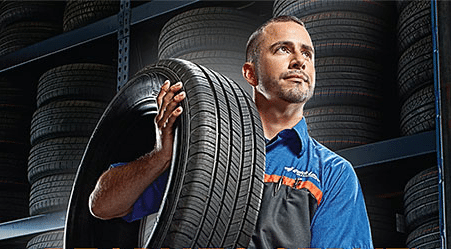 Talk to our friendly and knowledgeable team about your service needs, then relax and watch as we take care of your vehicle.
Quality You Can Trust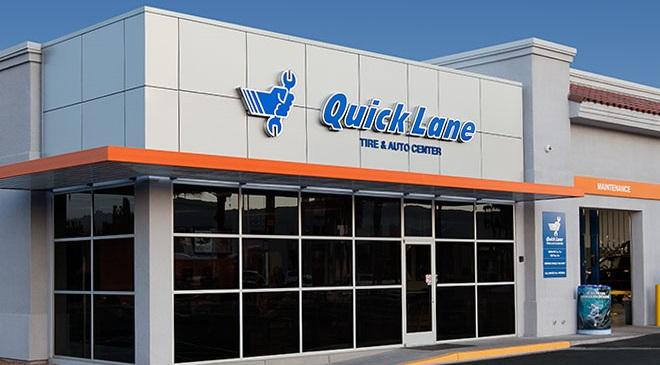 We provide quality automotive services for all makes and models.
While-You-Wait Service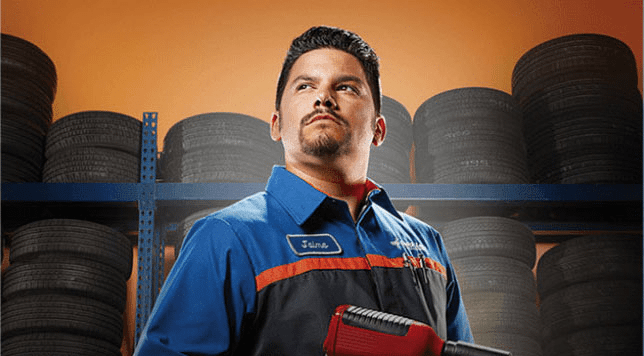 Quick Lane offers vehicle maintenance and light repairs at prices you can afford, while you wait with no appointment necessary.
Our core services include: